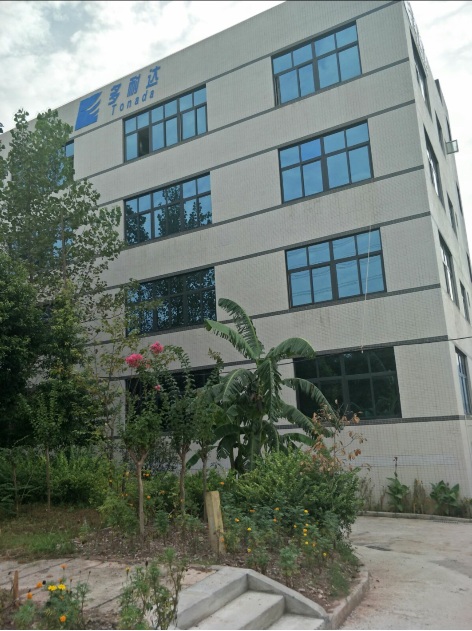 As a leading distributor of bus HVAC in Singapore, Tonada store is operated by Tonada (S) Technology Pte. Ltd. with manufacturing base at Chongqing of China.
As a pioneer of EC fans & blowers and DC fans for bus HVAC (heating, ventilation and air conditioner), heat exchangers (types: oil cooling/ radiator), refrigeration equipment etc. in Asia, Tonada has been leading the industry by successively developing new products utilizing our rich experience and creative technical power. Tonada EC blowers & fans are cost-effective, and help customers save a lot of troubles and costs. We are confident of meeting customized requirements. The life-span of our products are not less than 30000 hours in comparison to 5000~8000 hours for conventional brushed motors. By using Tonada EC fans the vehicle owners could save a lot of money in the long run.
Tonada DC fans & blowers (brush) have the characteristics of compact structure, working reliability, high efficiency, long working life and high quality with low price etc.
To offer our clients best services and considerate assistance as large as possible is still our promise, besides, we carry substantial stock of most fast moving spare parts for immediate shipment. We believe that top-quality leadership is the only way to maintain long-term success in an increasingly competitive global market. It deals in products which have a high competitive market with global demand and supply chain. In order to remain ahead of the competition, we will continue to innovate our managements.
In 2014, Tonada partner up with various clients around the globe in offering spare parts for Transport Refrigeration and bus air conditioning.
Today, you can find our products on every continents of the planet!
We stride to innovate continuously, so that we perfect and improve our technology and products.